Greetings, traveler!
Information about me & my services in English.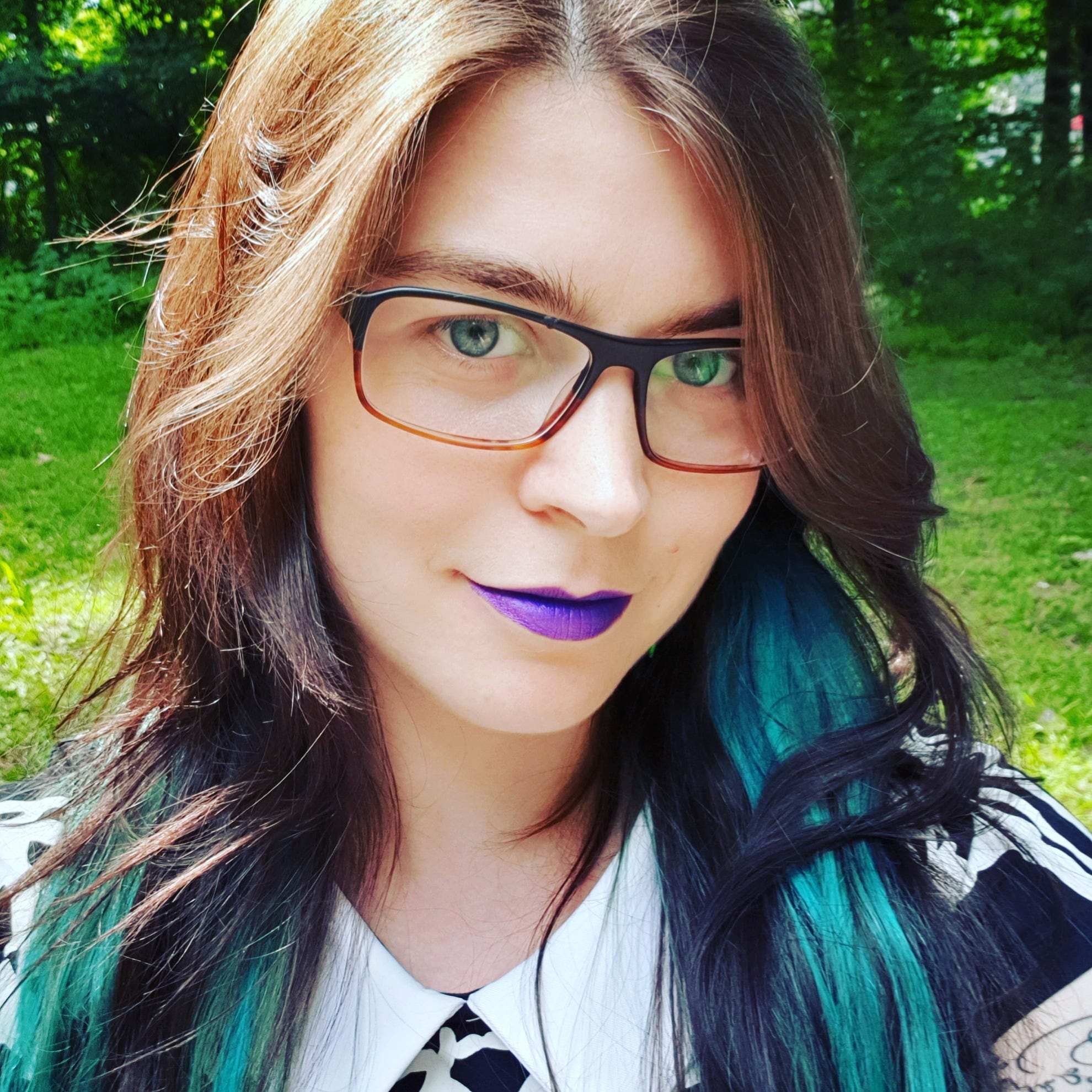 What I can offer you
I offer a wide variety of services - from personal spiritual consulting to supporting your own spiritual business with art, media and technology. I love a challenge and unusual ideas just as much as traditional requests (like card readings or horoscopes), so don't hesitate to ask whatever is on your mind!
All my spiritual offerings are donation based.

I mainly work in the following fields:
Life consultation via cards, nature, contact with spirits etc.
Healing of nature and spirits, communication with spirits
Connecting you with Freyja and the Norse Goddesses
Creating, performing and supporting rituals and personal events
Giving talks about spiritual topics
These services will either be charged hourly or by a fixed amount, depending on what your needs are.

I can support you e.g. with
Creating and editing content and layout of your website
Creation of media products, e.g. flyers, books or presentations
Technical support of your website infrastructure
Technical support of virtual events
Together with my network of artists, I can offer for a fixed price the following services and goods:


Handcrafted art (e.g. decorative pictures) individually created for you
Musical pieces for your projects
Videos
Items for rituals / events
About me
My name is Franziska and I am a typical child of our times: a bit of everything mixed with a good portion of crazy, but with my feet firm on the ground.

I am, first, an engineer. Yes, you read it right - the first thing I did after school was study Electrical engineering. What I bring from this time: systematic thinking, a focus on pragmatic solutions that actually work and a certain unafraidness when it comes to dealing with technology

Second, I am an artist. My passion is music and singing, but I also love all other forms of creativity. Therefore I enjoy all kinds of creative projects and often come up with a fresh perspective. I also bring a creative network for anything I can't do myself. (And if you're interested in synth music, check out my band.)

Third, I am a professional consultant. I have several years of experience in industry, where I worked mainly in Change Management and Strategy. I have been coaching managers and helped IT employees work through new and unfamiliar processes. I am happy to bring this experience into my more personal approach here.

Fourth, I am a Daughter of Freyja. A long-term sceptic, my life changed drastically in 2018 after heavy personal experiences that took me off my feet. I fell, and was caught, to my most surprise, by Goddess energy. As a result, I wanted to give back and took Zindra Andersson's Way of the Völva training in Glastonbury. With this came back a myriad of memories on how to work with spirits, energies, souls, time and fate. I dedicated to the Goddess Freyja in 2020 and have been deeply enjoying this new spiritual life. I bring a balanced and rather playful approach to spirituality, never forgetting where I come from, but also dedicated to extend this path. Two of my closest spirit helpers show themselves as a Swan and a Snake - which is why I choose their names for this business.

And fifth, I am an academic student. After all this time, I went back to university to learn more about the foundations of my faith and all the times that spin through my head. From this I bring a growing knowledge of history and languages, which I can also bring into the services I offer here for you.


Swan & Snake Consulting was born from a lot of coincidences. I do believe none of them happened without a deeper meaning behind them - and I am very happy to help you navigate your own story.
To get in touch: